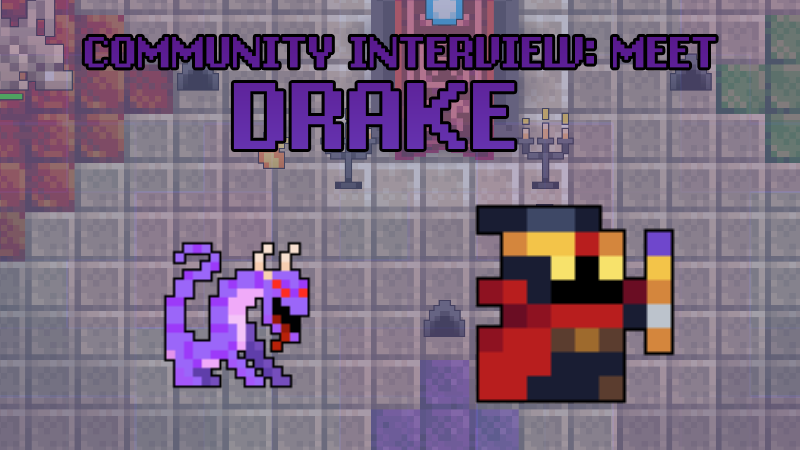 His name is Jackson, he's 21 years old and comes from the USA. He loves the Court, but he's not studying to become a lawyer. He's one of our most recent Future Seekers. Meet Drake.
What is your day job? Tell us about it.
…
Read more "Drake: RotMG's about emotions "
Read More...