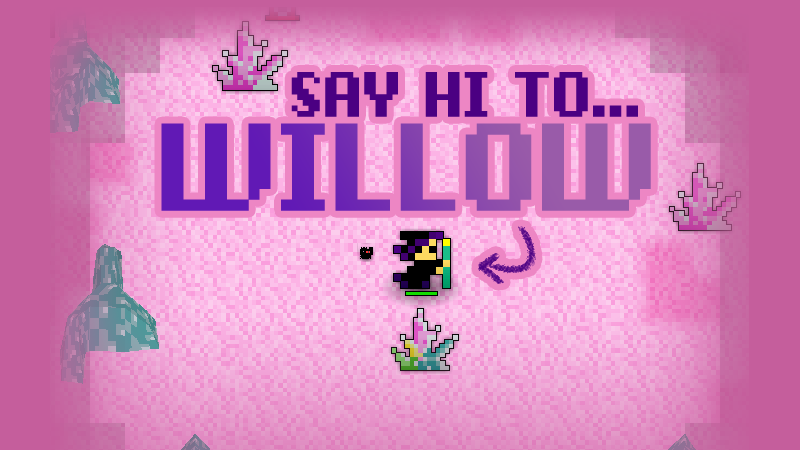 You may know her as WillowDG, she's 31 and comes from Bulgaria and she's one of the members of our Customer Support Team. Meet Willow
What is your job? Tell us about it.
As a lot of you guys have already seen, I am a relatively new addition to Realm's Customer Support team.… Read more "Willow: Realm combines many genres into one"
Read More...