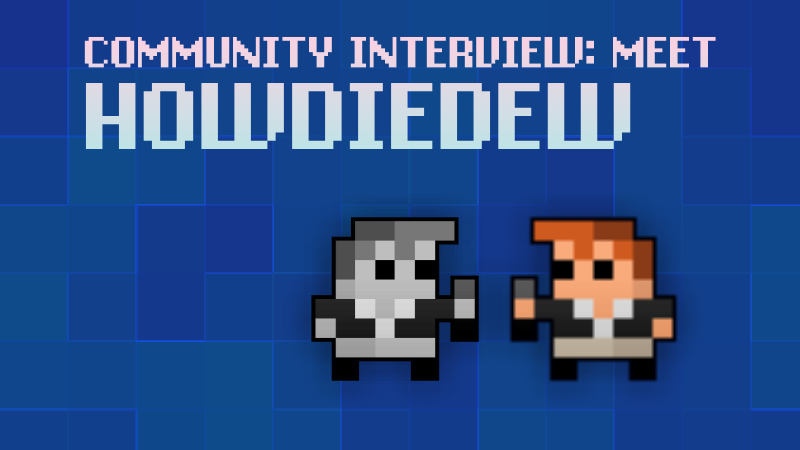 Realmers,
Last week we introduced Jerponymus to you. This week we bring you the other part of the 2Scallions: Howdiedew
Name, Nationality, and Age? (if you can tell)
My name is Ilja Ommering, I am a Dutch young man from 23 years old!… Read more "Meet the other Scallion: Howdiedew"
Read More...