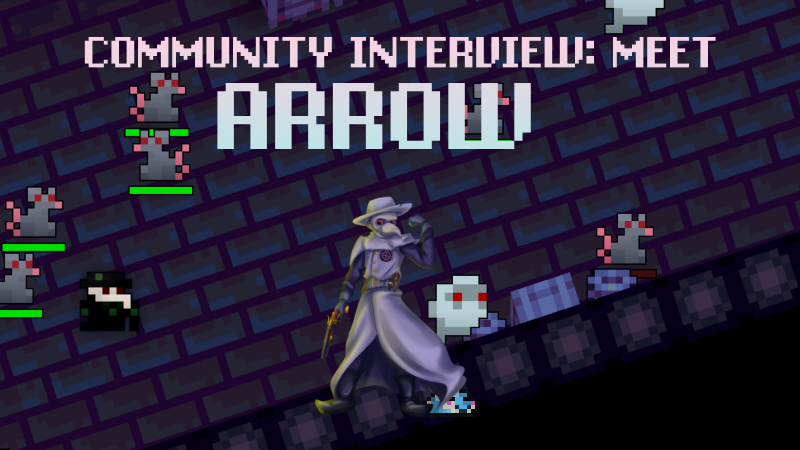 He's one of our most recent partnered Content Creators and played an important role in last year's ARG. Meet Kevin, also known as Arrow.
Name, Nationality, and Age? 
My name is Arrow or, in rare cases, Kevin. I'm from Germany and I'm 23 years old. … Read more "Arrow: "there is always an item to grind""
Read More...