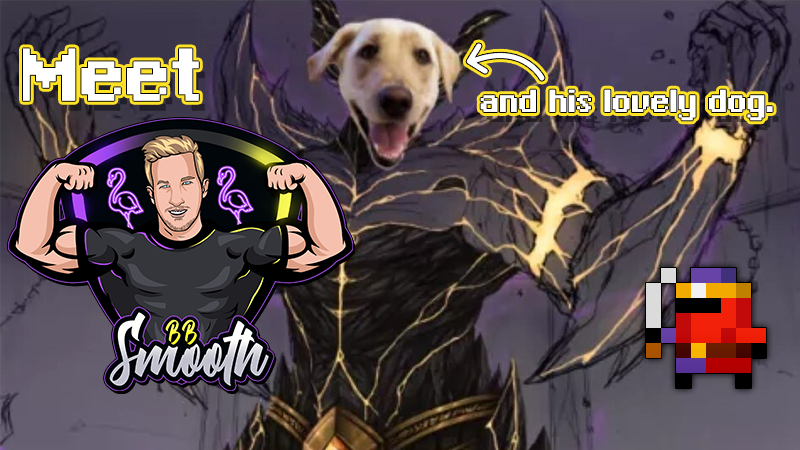 He's the newest addition to the DECA Content Partners and we thought that this would be the best way to welcome him to family. Meet BB_Smooth.
Name, Nationality and Age?
Travis Smooth, Texan :), 26
Is making content your main activity? 
…
Read more "BB_Smooth: "RotMG is an Ego Checker""
Read More...