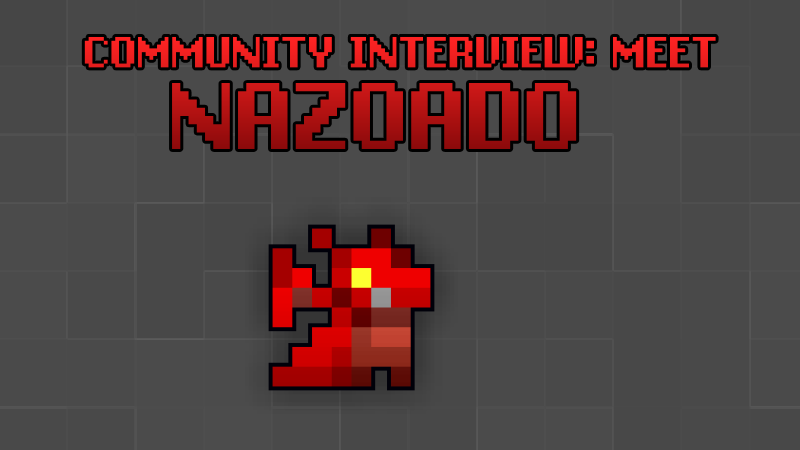 Realmers,
You know him as one of our Future Seekers but you may have encountered many of his creations in-game. Meet Nazoado.
Nationality and Age?
I'm half Japanese, half Korean born in Japan. I'm twenty-seven years old.
What is your day job?
…
Read more "Nazoado: permadeath makes the game scarier"
Read More...