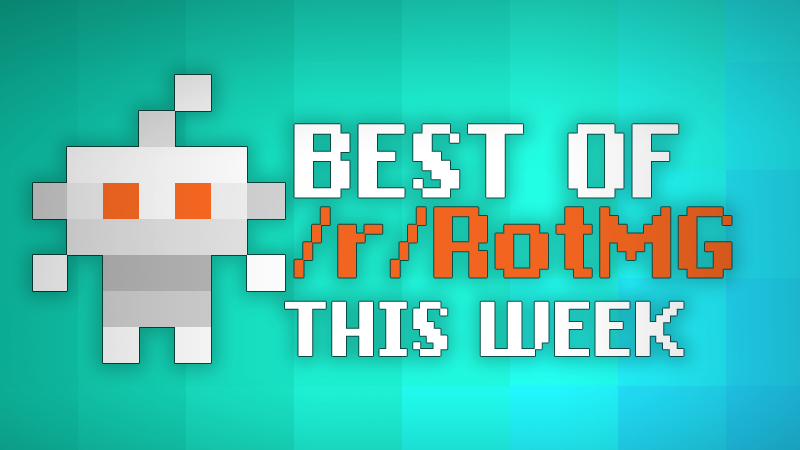 Hello Realmers,
So, lot's of great art last week on Reddit. So much that we decided to make a whole blog post just pointing you towards those threads where you can show the artists all your Realmy Love.
We had the Katanas by Feshoe: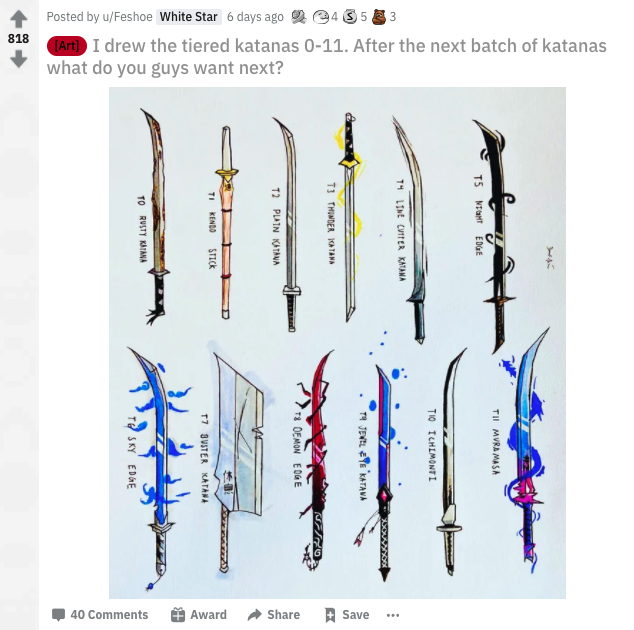 The Shadow Cube Blaster by the one and only, Saturn: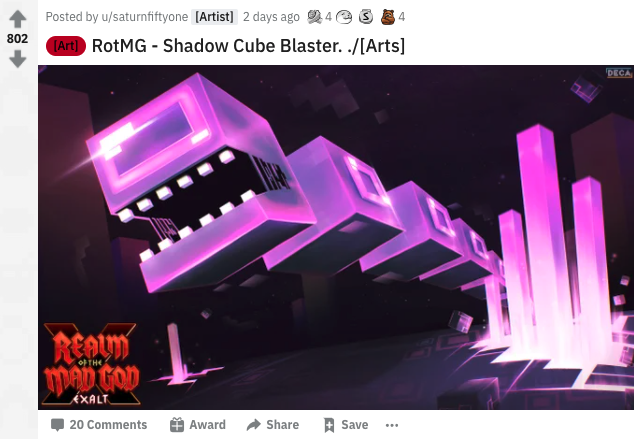 A cute plushie… by Moneywench: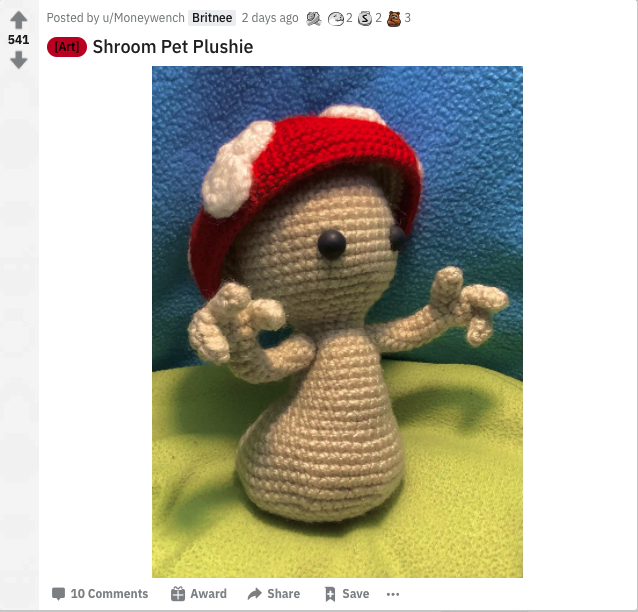 And an Oriental atire for the Trickster by FreakyKima: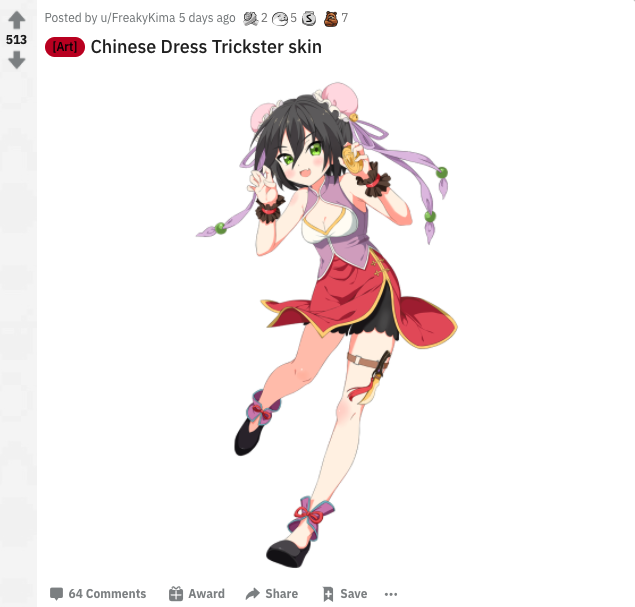 Please follow the links in the images and show them all your love in the Reddit comments!
Read More...