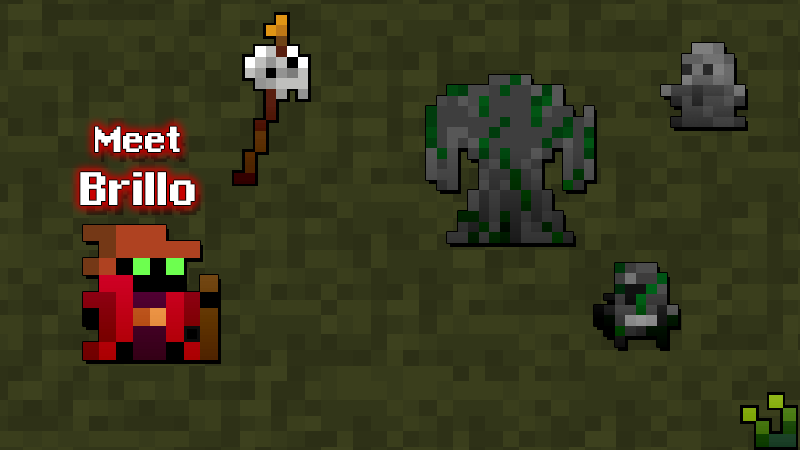 Hello Realmers,
Today we bring you one of the moderators from the official Discord Server. Loves the Socerer and wants an Assassin rework pretty badly. Meet Brillo.
Nationality and Age?
I'm 22 years old and I was born in Trinidad but grew up in the US.… Read more "Brillo: "getting a white bag is an amazing feeling""
Read More...