Behind the Scenes, Events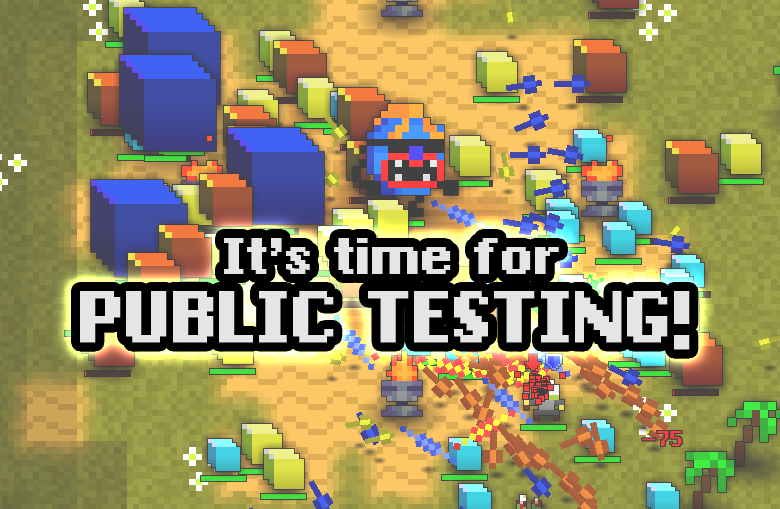 We're excited to announce that a public testing session is beginning today and throughout the weekend! Please feel free to leave feedback on the thread on the RealmEye Forums!

What's up for Public Testing?

Fame Rework – The main purpose of this PT session is also the most hotly anticipated! We know you've been eager for this promised expansion of fame bonuses, and although it has taken some extra time to prepare, we're now ready for mass testing!

Agents of Oryx – This is a two-parter! Not only will you get to try out the current versions of the Agents of Oryx accessories to complete the sets at last, but we have also taken the time to make numerous balance changes to the weapons, abilities, and armors to improve usability.

Transparency Improvements – No more black voids! With these changes, overlapping transparent sprites should no longer stack up their opacity and become hard to see through.

High Tech Terror Fixes

Known Bugs
The Armors display that the effect will last for 8 seconds. It lasts (properly) for 3 seconds.
Some words may display truncated characters in dungeon bonuses.
For a place to write feedback, please see the RealmEye thread.
Happy testing!