Community Update, Development Update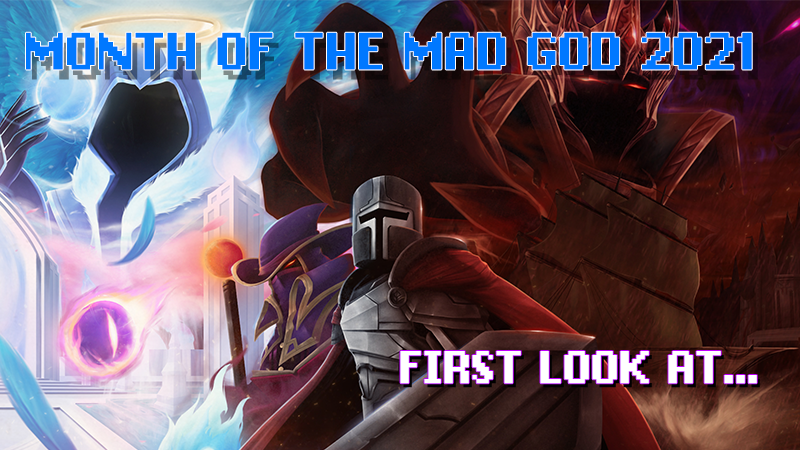 Hello Realmers,
We are pretty excited about this year's Month of the Mad God, starting August, 17th. While we have many more surprises prepared for you, we wanted to give you a taste of what you can expect. This is just the tip of the Iceberg.
We partnered up with our awesome content creators to give you the best previews possible. And we do have something for you, TODAY.
These are the first look videos we can announce so far… (we don't want to spoil all the fun right away, right?!)
Oh, and while you are waiting, please visit their channels and show them all your Realmy love.