Development Update, Update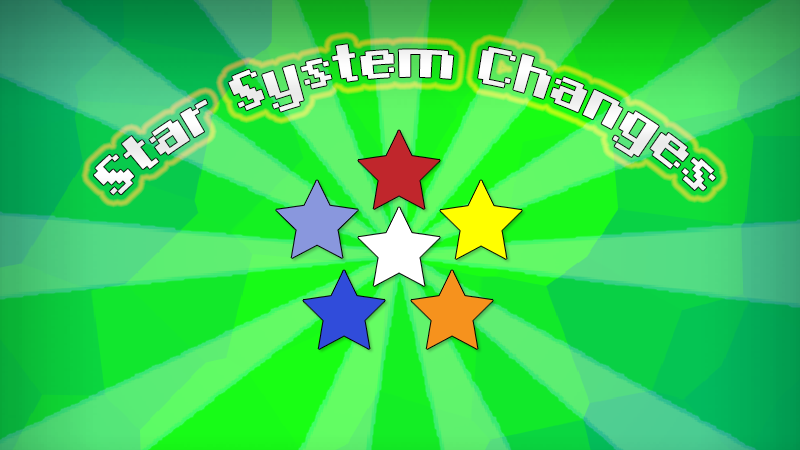 Hello Realmers,
With the latest update, we made a few changes to how the Star System works. Today we release a small fix to that update. But the essential is that we have changed the way Fame is calculated.
The amount of Fame is recalculated and you might note some differences from the previous formula. The new formula is on this blog post, under the "XP-to-Fame conversion" bullet. But, in general, it means that every 2000 XP you get with your character (assuming LVL 20) you will gain 1 Fame.
Like we mentioned before, we want to make Star Ranks more aligned with your mastery over a class. So we changed how Class Quests are unlocked:
Now it is unlocked based on the Base Fame (the Fame you obtain while you are alive with a single character, without Fame Bonuses). This means you need to be alive and acquire a big enough amount of Fame (Bonuses not counted) on a single character to unlock the Class Quests stars.
Also, we increased the costs and reviewed them with the current base fame growth rate we observe from our data (follow the link for the table with the costs).
And, most importantly, this is retroactive: The players who don't meet the criteria were readjusted to a lower Star Rank.
Another important point to underline: on the character selection screen, you will see the base fame. On the Stats panel, you'll have the base fame plus the fame bonuses.