Community Update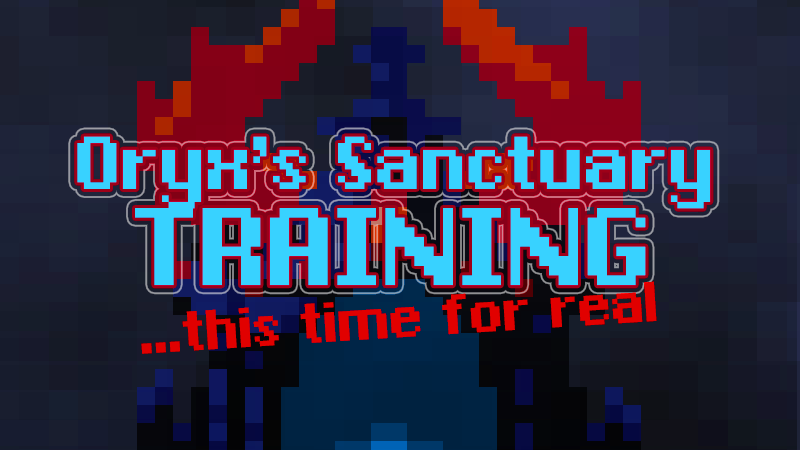 Hello Realmers,
Soooo, last week's testing session didn't go well… well it didn't go, actually. This week (fingers crossed) all will go as planned and you'll be able to practice those Oryx's Sanctuaries on the testing servers. Please remember to download your testing launcher here (Steam testing environment will not be available). The testing will start on Friday the 19th – and carry on to Sunday, 21st February.
We have prepared some T6 Rings; T6 Abilities; T12 Weapons and T13 Armor on T1 for you to take the max out of the testing session and have fun in the Sanctuary. We've also hooked you up with a box with an Apple for Maxing and a few Chickens for Pet Maxing.
We wish we could have new spoilers for you, but we've been told any information we have is highly classified.  We wondered if this is really that much of a problem. But then we realized that whatever is coming, will be arriving in the spring, and all will be fine.