Community Update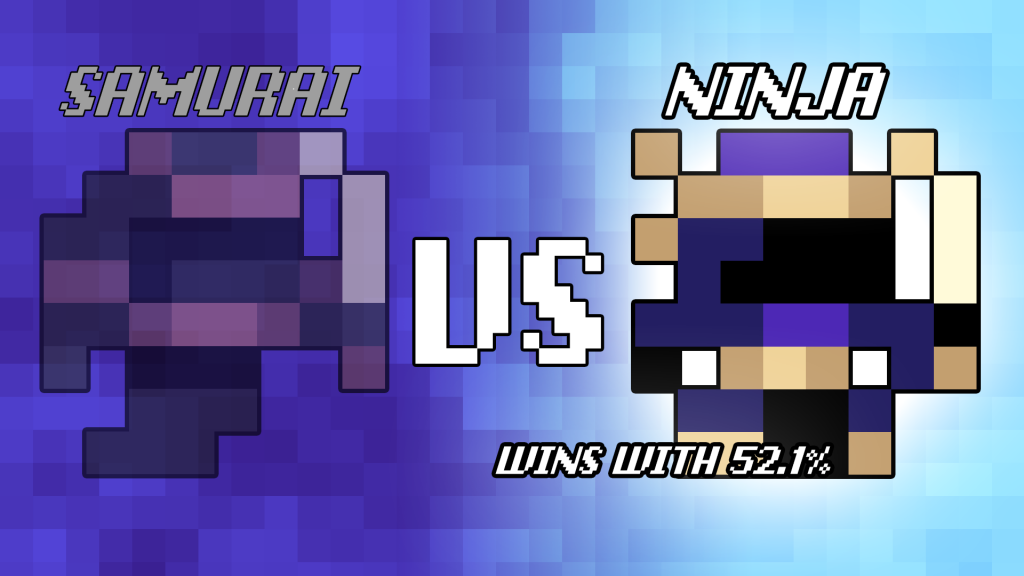 Hello Realmers,
There you have it: The Ninja swiftly sent the Samurai to the ground and nailed the final Battle of the Classes. With this win, the Daeva reinforces their already winning position and wins the war, with 4/5 battles and an average of 51.334% "votes".
As always, you'll be getting the Ninja skin for free on Tuesday, while the Samurai skin will be available through a quest.
Did you enjoy these battles? Should we do more events of this kind? Drop us a comment and tell us why.