Development Update, Patch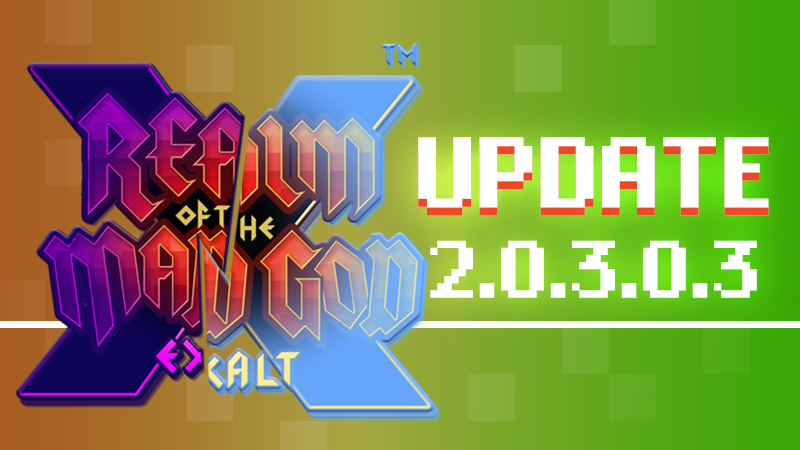 Hello Realmers,
We made a small release in order to revert the Nexus to its Summer decorations. We believe that the increased activity on the Light Nexus caused some of the issues we were facing with disconnections. We will stay on top of the issue, and further interventions may follow during this week if needed.
Again, thank you for your patience.