Community Update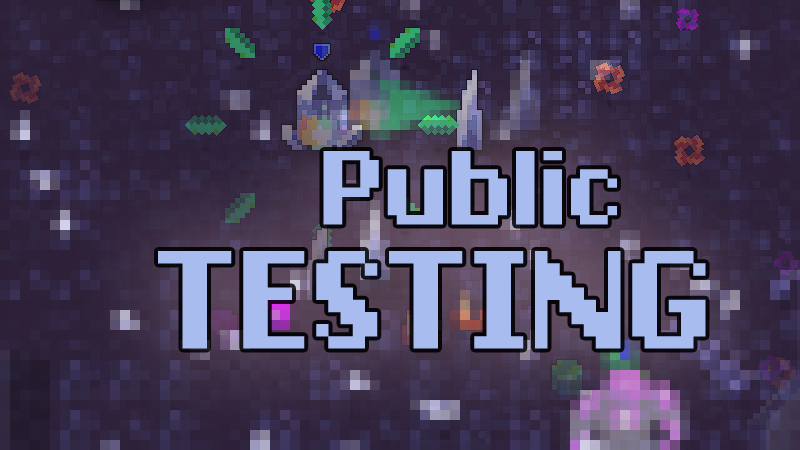 Hello Realmers,
Today we are once more opening our Testing servers to you guys! During this weekend you will be able to run Oryx 3 and Lost Halls easily, since we will spawn portals in Nexus for you. You will also have access to the usual gear to help you out. We hope you have a nice training session and defeat them all.
This is not the only good surprise of the day. We have another announcement:
Collections. I'm sure plenty of you have them. From the most obvious: video games, vinyl records, comic books, coins, or even soda cans, there are probably collections for every person and taste. But why are we talking about this? Well, we are soon to release an in-game collection that you'll want to get. Especially if you are a diehard player that loves to know everything about RotMG!
Can you guess what this collection is going to be about?
Stay tuned for more information!