Development Update
Hello! Next week will see the introduction of a new technical feature as well as the start of a free to play campaign, so let's waste no time taking a look!

Server Queue

After many requests, we are adding a new queue system to joining packed servers, just like the realm portal queue!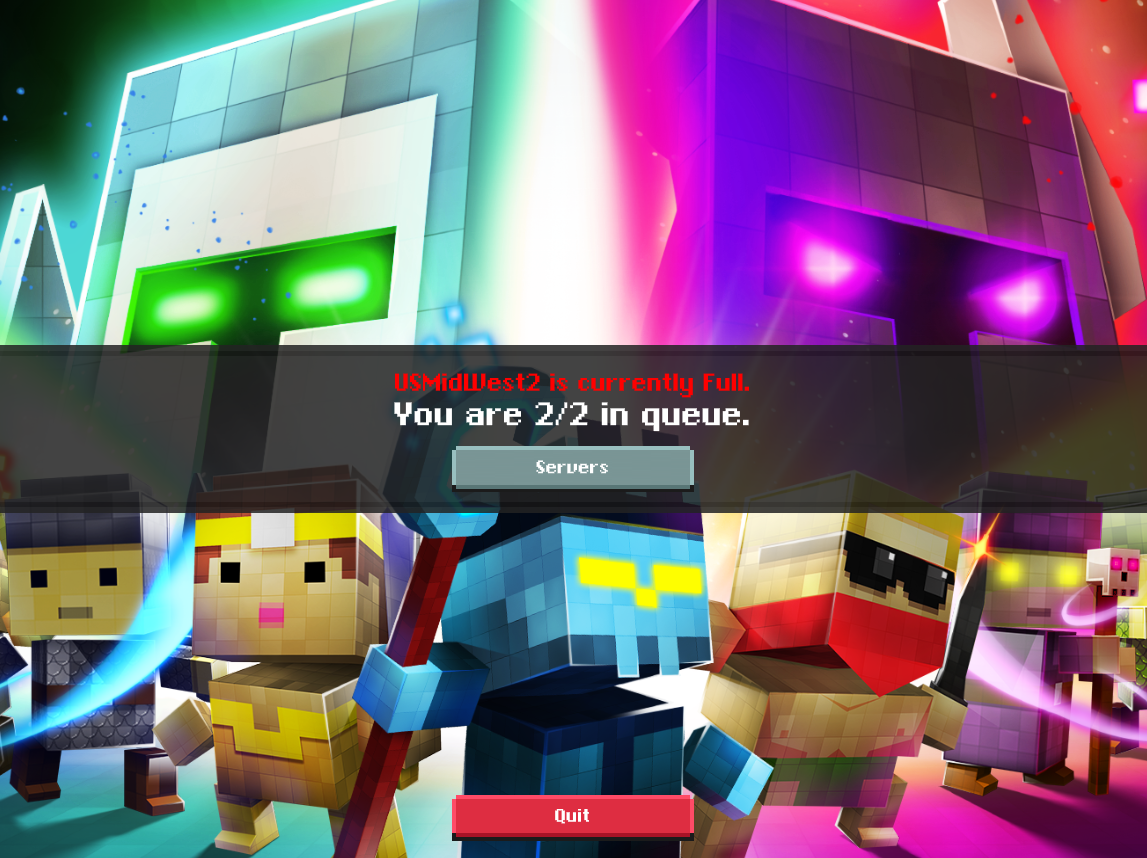 This will help ensure a more steady, reliable stream of players into the nexus and prevent the frustration of overcrowded servers feeling impossible to get into. We hope you enjoy this change to make server joining more fair and consistent!

Campaign and Package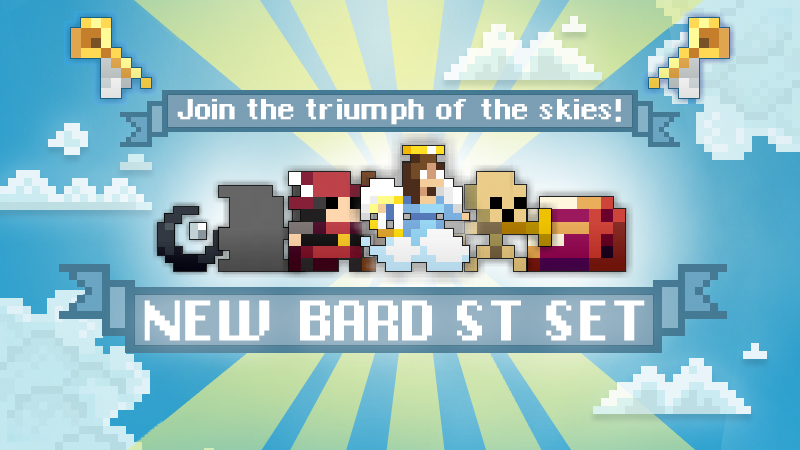 Next week will feature not just a FREE pack, but also a free to play campaign based around the bard! Get valuable goodies like Shards of the Intern, flashy skins, a character slot, and of course the grand prize of the new Angelic Bard ST items! We'll be posting all the details early next week, so don't miss it!

Oryx 3

Back in the previous public testing session, participants may have seen that the dungeon branch of Oryx's Sanctuary used by the Treasurer Gemsbok miniboss used much simpler art than the rest of the dungeon as a placeholder. We're happy to share that this has now received the same treatment as the other branches, and are quite pleased with how stunning the new look is!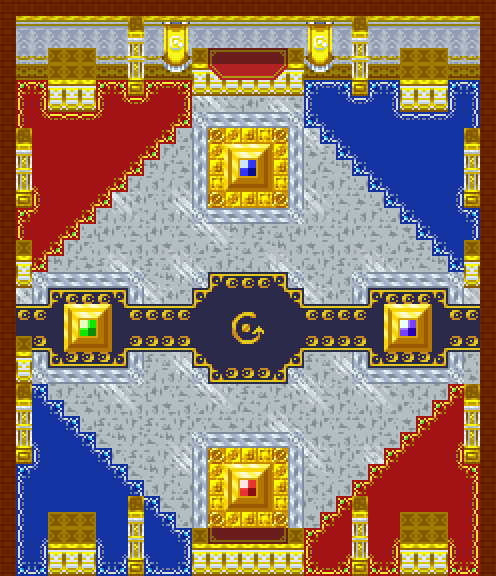 Producer's Letter: Part 1

In case you missed it, we posted part 1 of our latest producer's letter the other day! Part 2 will be arriving early next week, covering some of the most exciting future plans we've been up to. Part 1 is right here on this very blog, so check it out if you haven't!