Development Update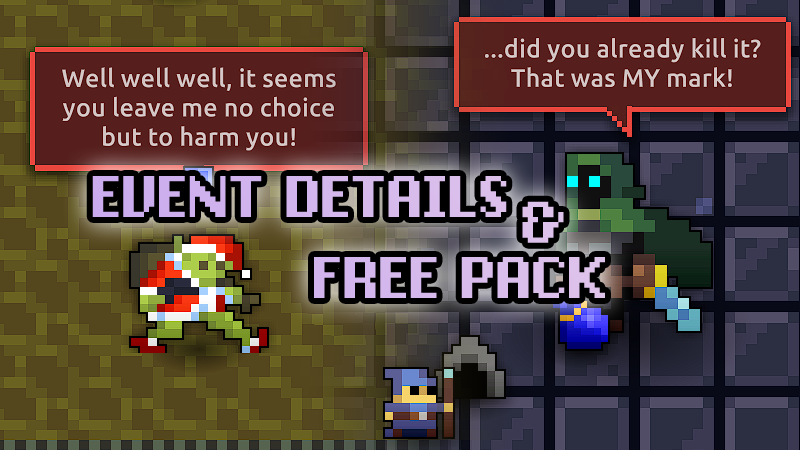 Ho Ho Ho Realmers,
Depending on where you live you might receive presents today, already got them or you receive them in the next few days! We at DECA Games, wish you a Merry Christmas!
No matter where you live, you are going to be able to claim your free Christmas Pack in the game!
Free Pack
From the 24th until the 29th of December you can collect your present and complete your Antinomy skin collection with the Oryxmas Free Pack:
1 x Antinomy Kensei Skin
1 x Char Slot Unlocker
1 x Backpack
1 x Adventurer's Belt
1 x Santa Workshop Key
1 x Christmas Turkey Leg
1 x Christmas Tree Cupcake
1 x Lucky Clover
2x Greater Sulphur
2x Greater Ore
Events
We are also going to have a lot of upcoming events! So as a reminder, check out our last blog post regarding our events and when they start. You are going to be able to enjoy several different events over the upcoming weeks.
As always, you can have a look at our event calendar as well!