Events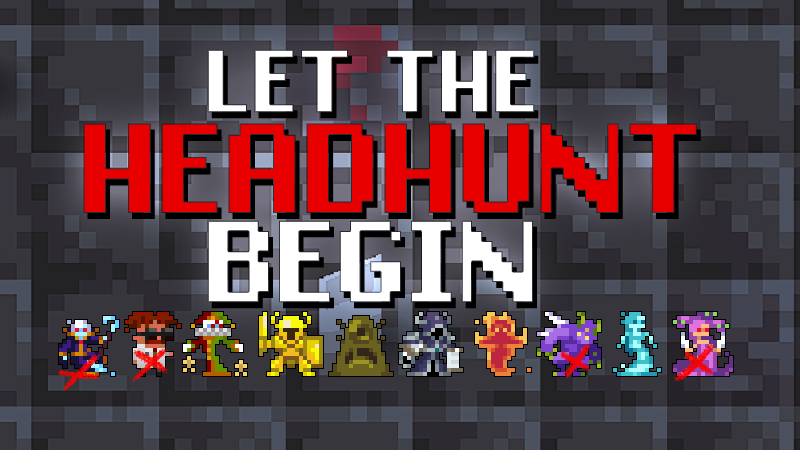 Hello Realmers,
The bosses at the Godlands have all become a little bit madder since MotMG. With Halloween approaching the veils between the realms have become thinner, messing even more with their heads. For the next 13 days, we'll need your help containing the madness. And the best part? You might be picked to get the bounty you chose!
The event will last from today, October 15th, to October 27th.
Remember those Make-a-wish raffle events that we used to have? Well, today we are starting something very similar, but with a twist to give you more chances to win. It's still very easy to participate:
For each day you log in, you get an entry in the raffle. (1 per day = 13 entries per player)
In order to participate, leave a comment on this blog post with your IGN and preferred Item with the format "IGN, Desired Item" (ex: Wotansson, Shield of Ogmur). One comment per account with ONLY this information. Nothing more. [Even if you only comment on the last day, we will count the other days].

You can choose any item that is a "real" item (no container). That means no chests, no mystery items, no gold, boxes, or packages. Admin items and unreleased or exclusive content is also off-limits – an item has to be either an in-game drop or is/had been for sale at some point.
Please take into consideration that all comments on the blog are moderated, so if you don't see it right away don't send it again, it's normal. If the comment does not comply with the format above, it will not be eligible. 

Killing any of the following gods will grant you an extra entry for that day. Please note that this is limited to 1 entry per day. Meaning that if you kill 100 gods on the same day, you'll still only get one entry. To make the most of it, make sure you come back every day to hunt another Boss. At the end of the event, the total maximum entries anyone can have is 26. The bosses that unlock these extra daily entries are:

Dr. Terrible from the Mad Lab
Limon the Sprite Goddess from Sprite World
Archdemon Malphas from Abyss of Demons
Avalon the Archivist from Cursed Library
Fountain Spirit from Magic Woods
Gulpord the Slime God from Toxic Sewers
Septavius the Ghost God from Undead Lair
Golden Oryx Effigy from Cave of a thousand treasures
Stheno the Snake Queen from the Snake Pit
The Puppet Master from the Puppet Master's Theatre

The winners will receive rewards within 1 week after the event ends.
We will pick 50 random players from the participants. The more entries, the more chances to win! (If we pick more than one entry belonging to the same player, we will draw another one, until we have 50 different winners).
Let the Headhunt begin!