Development Update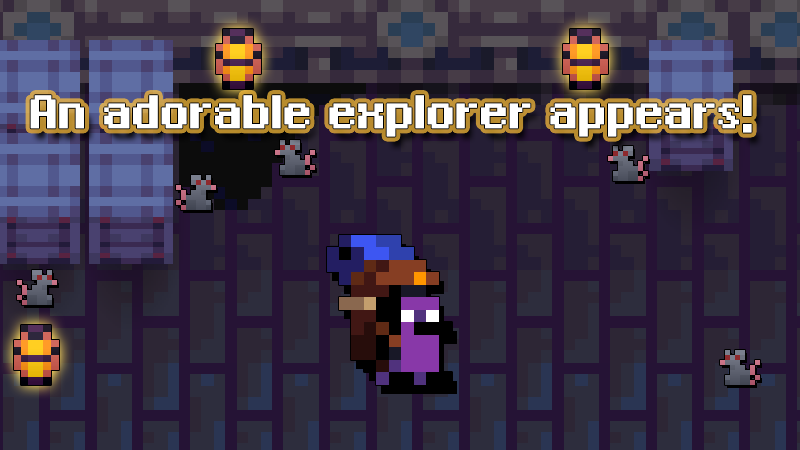 Hello Realmers,
Are you eager to see the cool new skins that we will bring you this week? Well, here they are:
Corrupted Penguin Explorer Pet Skin
Corrupted Tinkerer Pet Skin
Corrupted Login Seer Pet Skin
Duality Wizard Skin
Duality Pet Skin
Event at the Davy Jones' Locker – Arrrg!
The chest event at Davy Jones' Locker started today at 12 PM UTC and will last until Sunday 5th September at 12PM UTC.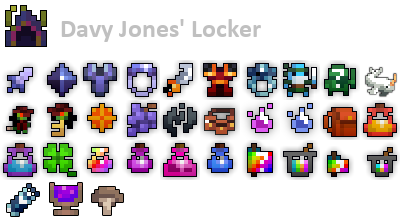 The Locker drops:
Adventurer's Belt
Amaranth Nildrop
Azure Nildrop
Backpack
Blue Frog Assassin Skin
Captain's Ring
Dark Ambrosia
Davy's Key
Deadly Dapperling
Ghostly Prism
Grapes of Wrath
Ivory Narwhal Pet Skin
Lil' Davy Pet Skin
Loot Drop Potion
Loot Tier Potion
Lucky Clover
Mystery Cloth (Large)
Mystery Cloth (Small)
Mystery Dye (Accessory)
Mystery Dye (Clothing)
Mystery Stat Pot
Naval Uniform
Potion of Attack (SB)
Potion of Max Level
Potion of Wisdom (SB)
Quiver of Shrieking Specters
Revenant Ring
Rogue Mystery Skin
Shard of the Mad God x1
Spectral Cloth Armor
Spirit Dagger
Swashbuckler's Sickle
Wine Cellar Incantation