Producer's Letter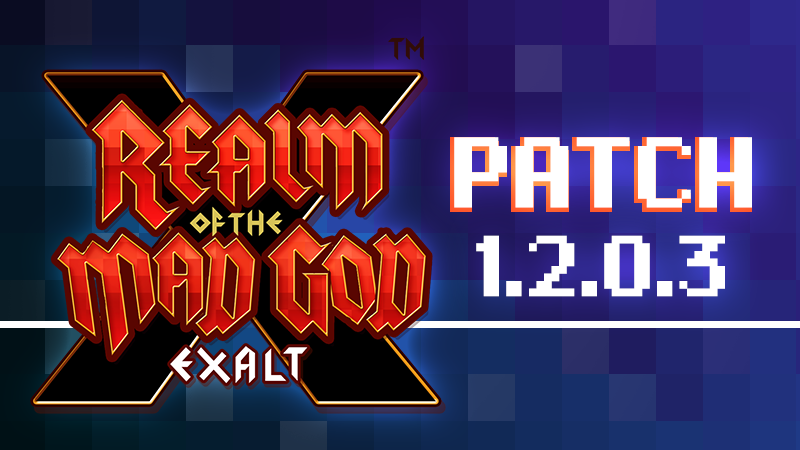 Goodbye Halloween
Hello Lucky Realmers,

Still cleaning up the cobwebs from the living room, hm? And organizing all the collected loot candy? We're doing the same, but we kind of grew fond of the Halloween Nexus and decided to keep it around a bit more.

The Reaper's days of vengeance are behind him, retired until the ghostly forces of October rise again. But in his place are further riches and wicked equipment for you to seek, permanently dropping from now on!

New ST Sets drop in game
Events
The security around Oryx's Sanctuary has been getting lax… Has someone been sabotaging Oryx at the height of his power? Over the following weeks, different Rune unlocks will rotate and increase the traffic of loot-hungry adventurers into the heart of Oryx's domain…
Helmet Rune Unlock
The Event will run from 11/04 until 11/11, 12 PM UTC

Shield Rune Unlock
The Event will run from 11/11, 12 PM UTC until 11/18, 12 PM UTC

Sword Rune Unlock
The Event will run from 11/18, 12 PM UTC until 11/25, 12 PM UTC

Fixes and Improvements
Fixed a problem of item dropping on the ground when Vault UI is on. (Please take into account that this prevents item disappearance and Customer Support will no longer provide items claimed to have been lost this way).
Fixed Beefcake Brutus Warrior Skin.
Misc:
Forax, Katalund, Malogia and Untaris Keys no longer have a restriction to be opened in Guild Hall or Vault and can now be opened from anywhere.
Removed all Halloween related tokens and items from drop tables.
Join us on: