Producer's Letter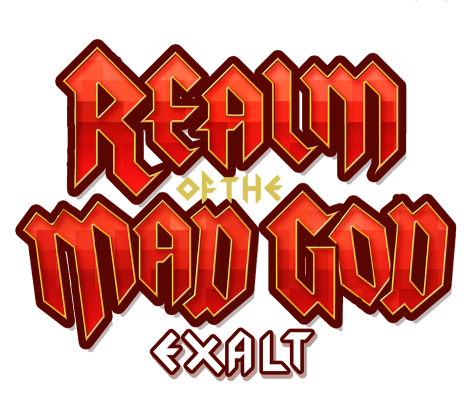 With RotMG Exalt out of beta and continuing to receive more ambitious updates, the legacy Flash client has become not only obsolete, but also a hindrance in the introduction of our new features. Maintaining the Flash client is also creating extra overhead for our development team and those resources can be better spent on new features. Any changes and additions currently made to the Exalt client requires time and effort ensuring that it doesn't break the Flash client. Our time has decided that our resources would be better spent focusing on the Exalt client.

For this reason, we have settled on a date to formally end support for the Flash client: September 23rd.

After this date, the Flash client will no longer be usable. With Flash fully out of the picture, we will be able to put more effort into Exalt improvements without needing to spend time and resources catering to the Flash client. We will continue working over the next month (and beyond) to ensure Exalt is as accessible as possible.

As of now, 86% of players have transitioned over to Exalt as their primary platform. From now until September 23rd, we encourage anyone still on Flash to use the month as a transitioning period in preparation for Flash's cutoff date.

Flash served Realm of the Mad God well for a whole ten years now. From the game's humble origins as a game jam creation to the vast, unique bullet-hell MMO it is today, Flash helped RotMG get off the ground and then some.

We hope you're as excited as we are to see Realm of the Mad God grow greater than ever before!