Development Update
Welcome! We're thrilled to have released Oryx 3 at long last. As of 48 hours after release, we just posted a new stats infographic showing the kills and deaths of each boss. Are you responsible for some of these bosses meeting their ends, or is a lost character now part of this death tally?

Oryx's Sanctuary

This dungeon was a nearly seven month project from the design team, but it wasn't done alone! We're certain Oryx's Sanctuary would not have released as it is without the outstanding work of our UGC artists, as well as the ample player testers who thoroughly reviewed the dungeon week after week for improvements and fixes. We would be remiss to not give these incredible community members the thanks they deserve. Specifically…

Atrapper
Aurum
Beige
CrystalPX
Dystratix
Eozu
Geo
Helemaalni
Kablooeyy
Kingged
Lily
Magycyan
Mizumi
Moloch
Seelpit
Stellalumi
Sturky
Sues
TheIvyX
TLMaelstrom
Trensient
Ukunavi
UnicornSla
WangleLine
Wawawa
Zquidx
We would also like to show off an absolutely breathtaking piece of fan art for Oryx's Sanctuary, provided by none other than the ever-talented Saturn!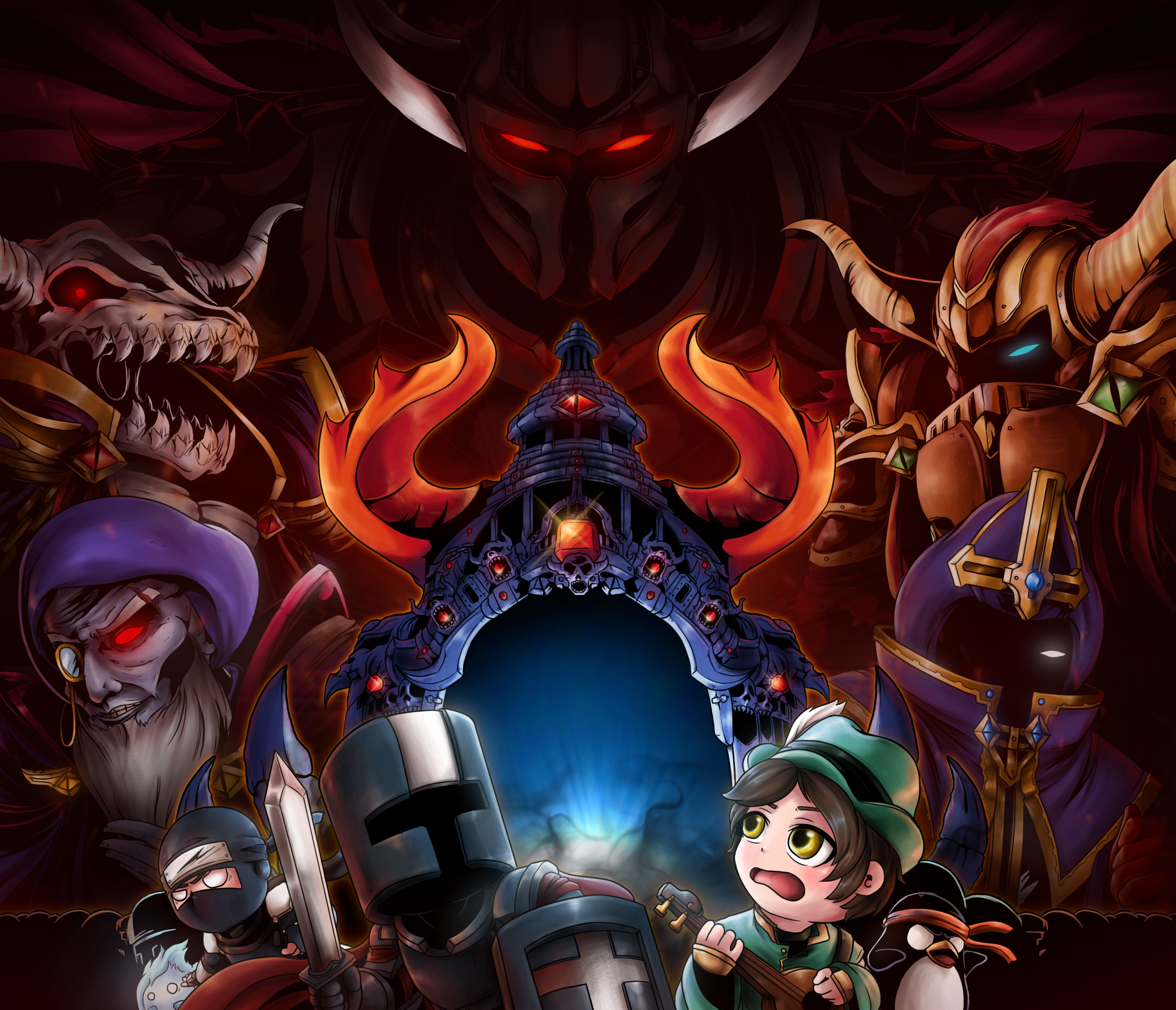 We are so thankful to have a community so passionate and talented. As mentioned elsewhere, we are actively working on visibility improvements to further enhance the game experience, especially with Oryx's Sanctuary itself. We hope you will continue to enjoy the Mad God's latest challenge!